Re: 1972 Cheyenne Super Short Fleet Big Block build!
And finally for parts (for now) Here's a pic of the NOS swaybar mounts/bushings I just got from Tim Christian. Trying to put only the best parts on this thing. Some of the factory parts are nice but I wanted to get all the new stuff for when I re-do the front suspension on the truck.
I also got in some of my bead blasted parts from member tll74. They look like brand new!!! I sent him a huge box of parts to do for me. Some for this truck and some also to resell....again to offset my costs....
Some have unlimited or at least healthy budgets for their builds. I on the other hand, have to get creative :D
here are my already professionally painted inner fenders with the patch panels and battery tray, the new outer grille, chrome front bumper, PUI seat covers for the buckets, and the one of my tach dashes....I am going to use the original gauges to keep the mileage correct (67K original documented miles) (and it will have the correct woodgrain bezel)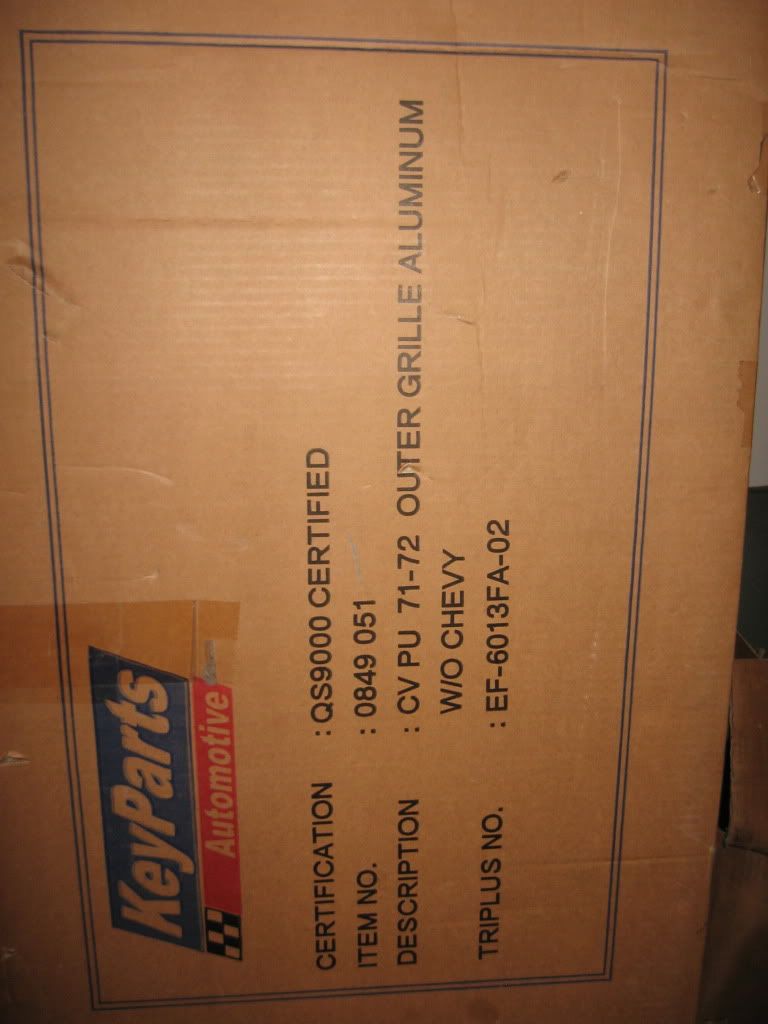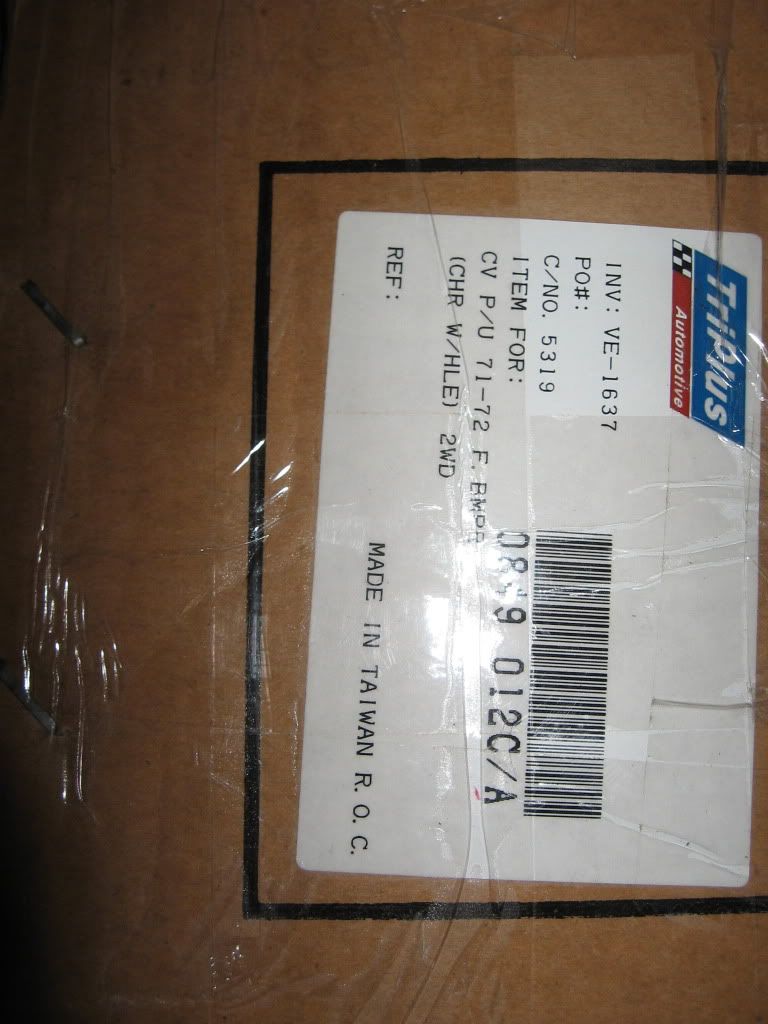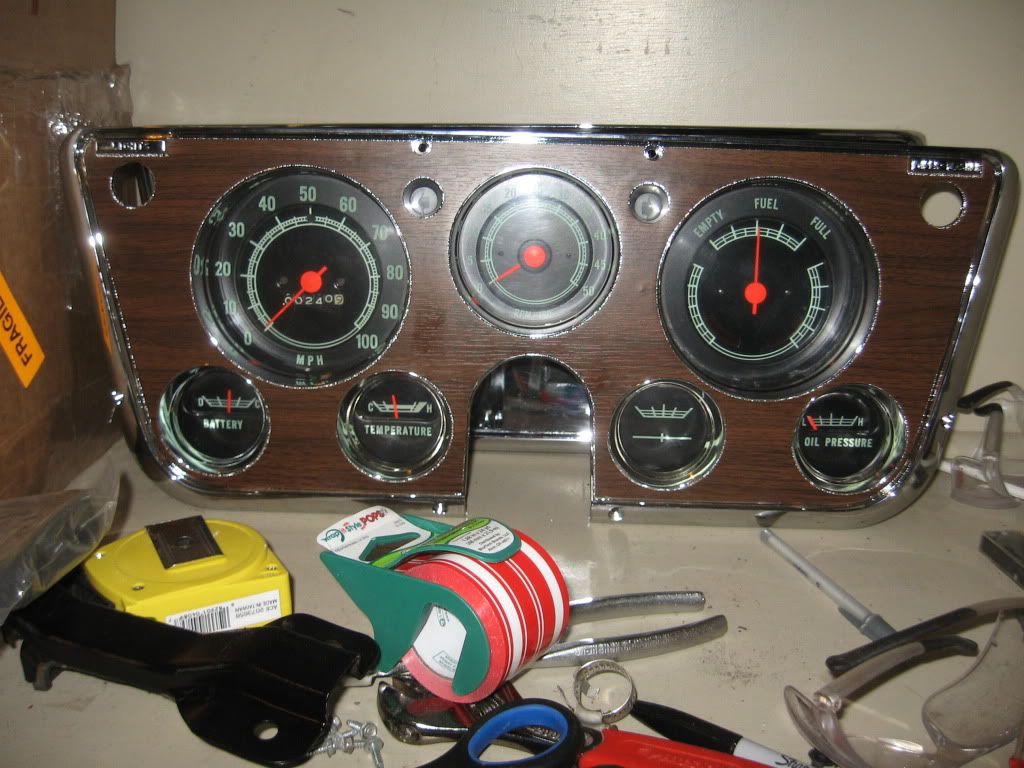 The wiring harness was winning for a while but in the end it is out....
It's late so only a few pictures. Have a long day of non-truck work to do tomorrow so maybe a small update in the evening if I get a few minutes but not much else otherwise...
Notice the ignition still won't come out....and I'm being too gentle with the inner A/C box...any suggestions on that?
Still have to unbolt the pedals....but waiting to get it to Jason's shop to make it easier to get on/off the trailer....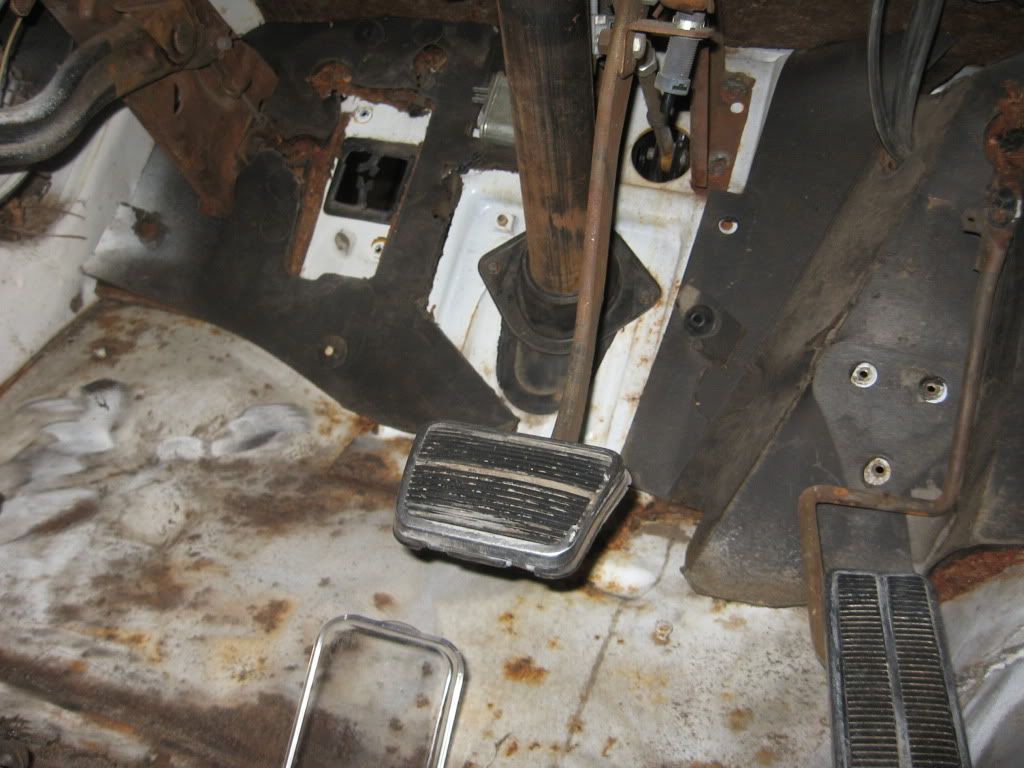 Not nearly as many wires as a new vehicle....thankfully ;)
And I am SUPER pleased with how nice the wiring is. Not brittle at all...no corrosion on the ends, the fuse panel looks great with the letters intact and easy to read. If I didn't know better I'd think it was replaced at some point....sure doesn't look or feel almost 40 years old...
got my dipped and blasted parts from tll74...they are amazing! Sent him a bunch more today :metal:
Here are some pictures..imagine how nice it is to just get to paint parts that are this clean...including the mounting hardware!!!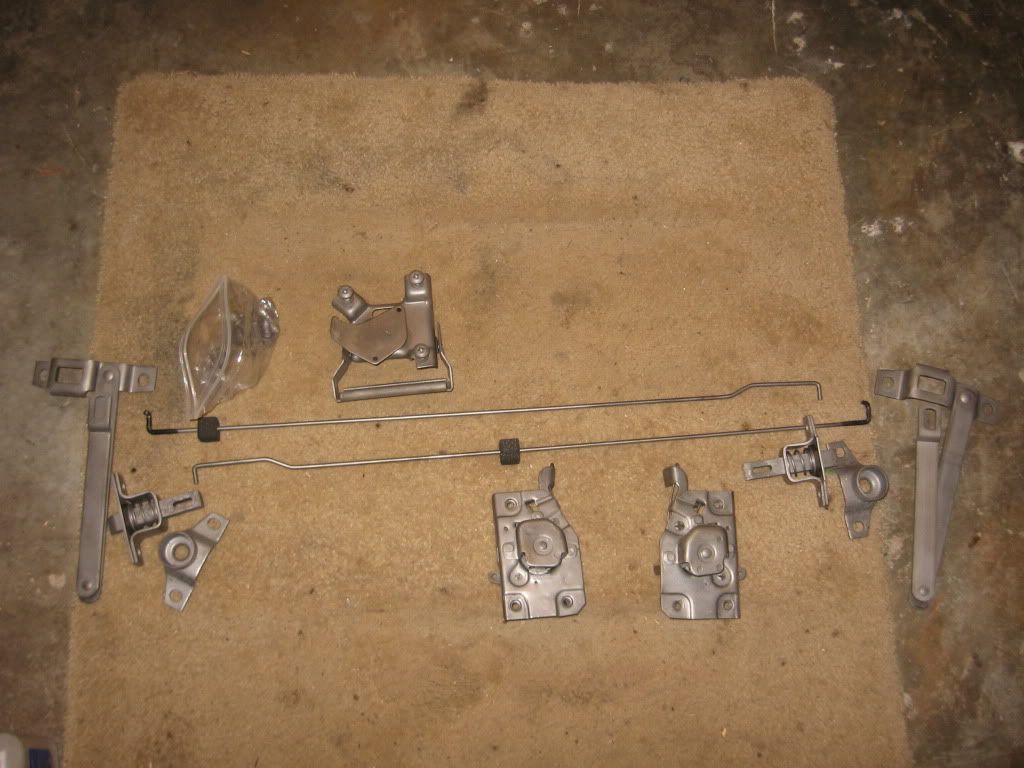 door latch closeup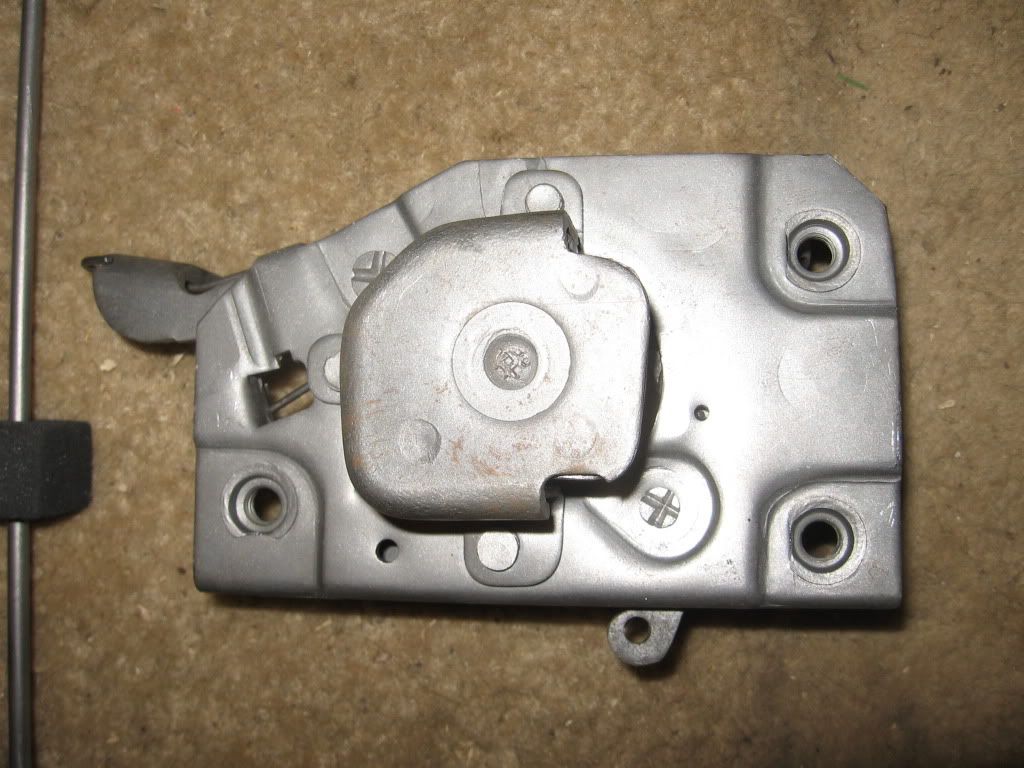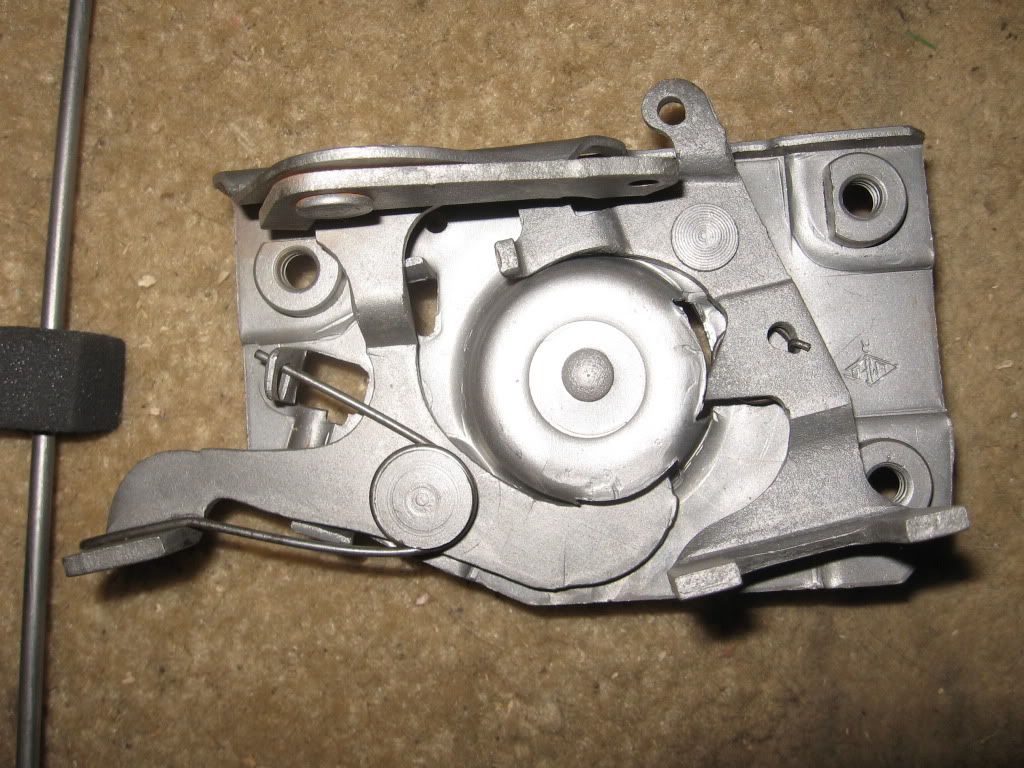 Here's some parts I got over a year ago from thelonerife...
under dash lights and glovebox light...both which I assume would have been on this truck but were already gone. No biggie...I have them :)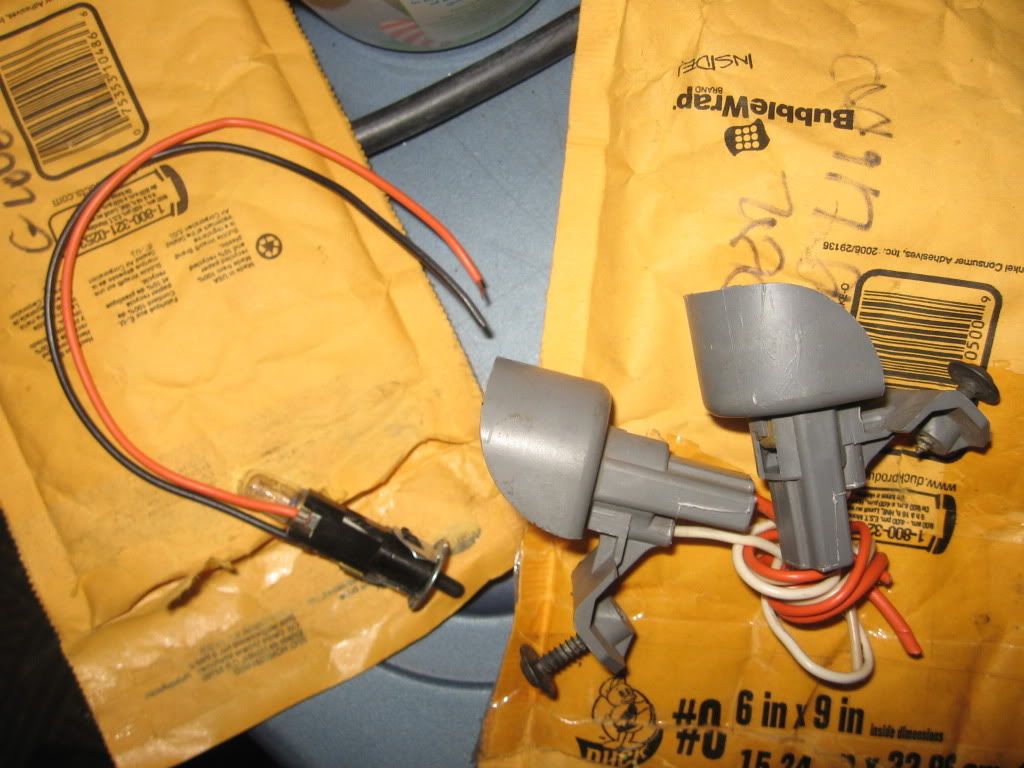 Also have a clip kit I got for my upper trim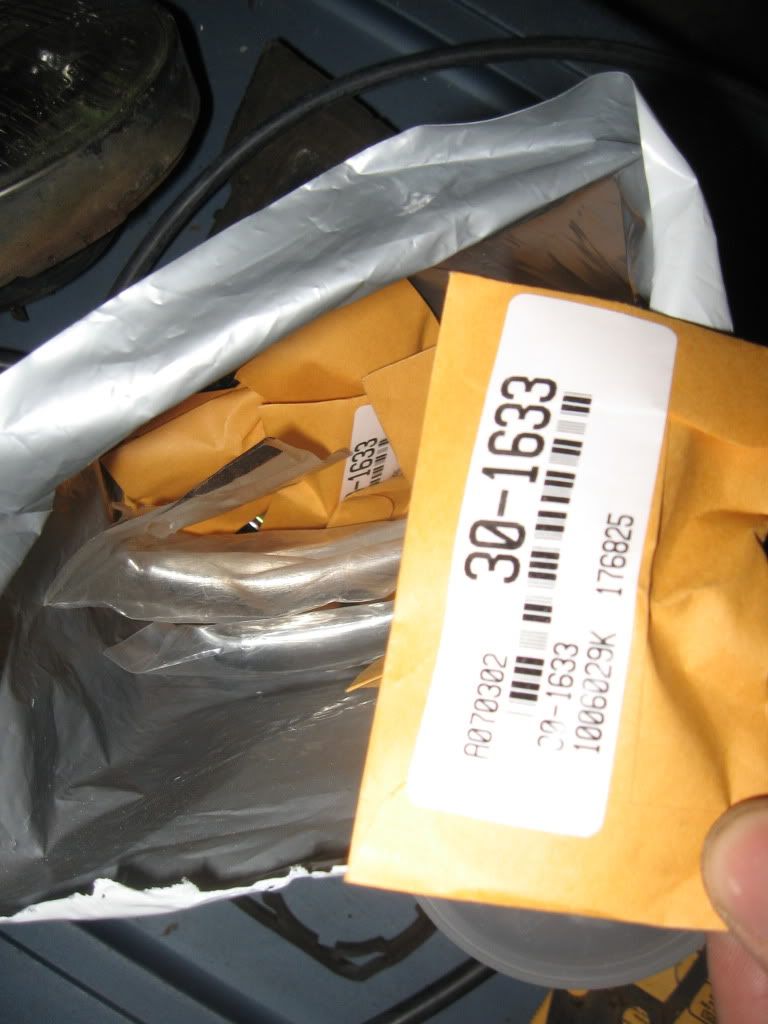 And have some brand new vent windows. Haven't decided if I will use these or a SUPER nice original set I have....