Ok so I finally decide to get some pics and post them and give a general rundown of the build.So a few months ago I picked up a couple of frames,2 cabs,and a front cap 48-49ish Fords.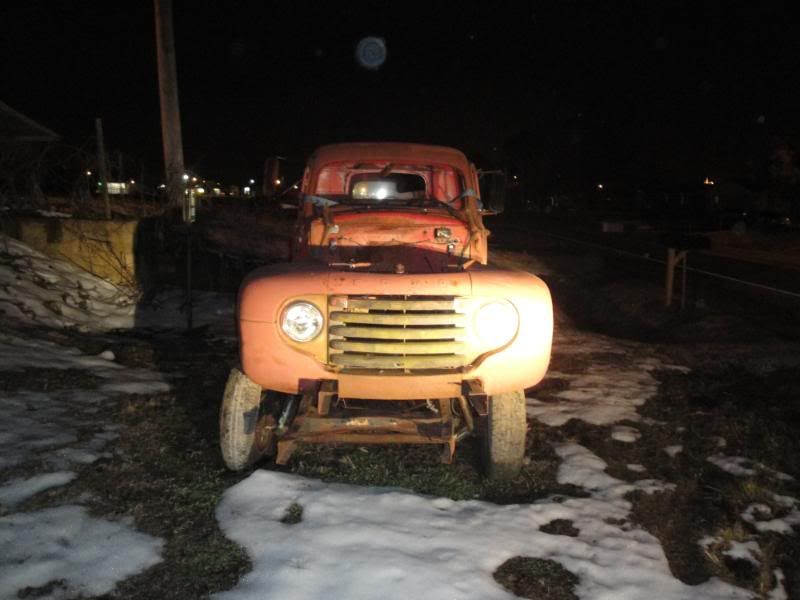 Plans for the suspension is an underslung frame and a spring over 4 bar front setup.
Going fenderless and hoodless.Chopping the cab 2" and the rest of the details will come as I go.
For the eng I was given this 49 8BA flathead and tore it down tonight to found out it has dropped a seat not sure how but it did.Taking it to the machine shop tomorrow and see if it can be fixored.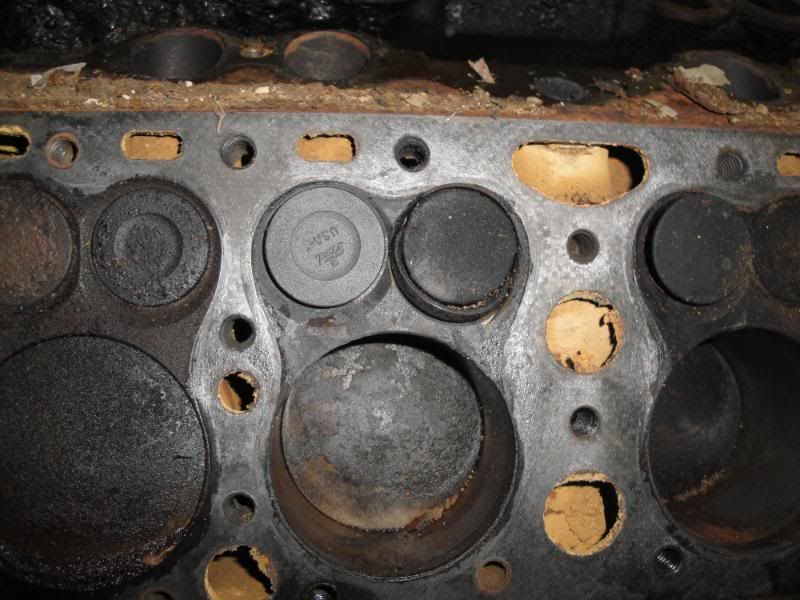 If the engine is salvagable then going to bore it and possibly stroke it.Going with a set of offy or eldebrock heads and same for intake unless I find some old stuff i.e. edmunds custom or such. Going with an Insky cam and set of lifters.Lake style headers and a few other odds and ends.
I will keep updates as they come along which may be few and far in between.