My mom and dad kept our boys, so we skipped church and took the truck out for a little drive yesterday.
We went up through Knoxville and Oak Ridge up to Oliver Springs, then on to a road called The Devil's Triangle. There wer some great photo-ops along the way, so here are some.
The first stop was at this old country church. I couldn't tell if it was still being used or not.
As if you wanted to see my ugly mug, but here I am doing my not so best James Dean.
Me sportin Zumo's shirt.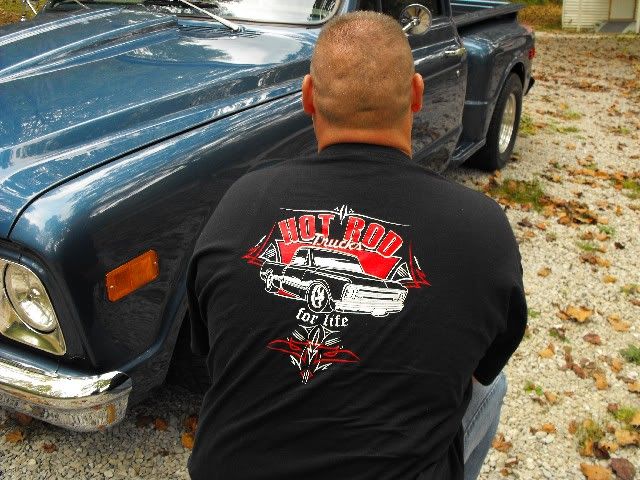 The wifey.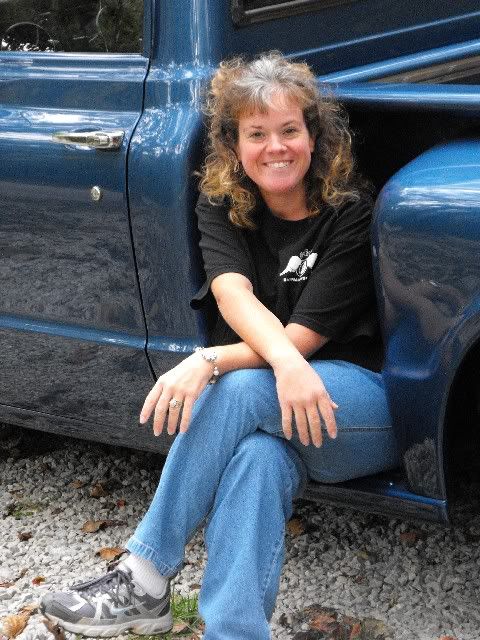 The next stop was at this blue & white service station called.........well.......the Blue & White Service Station.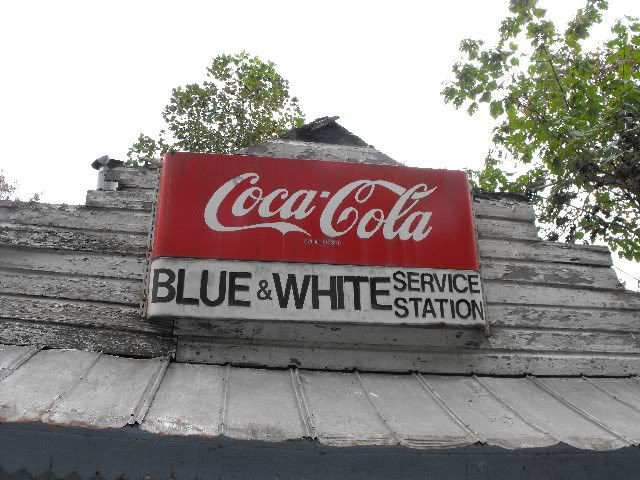 The pumps looked like they still worked and had lights on, but nobody was home.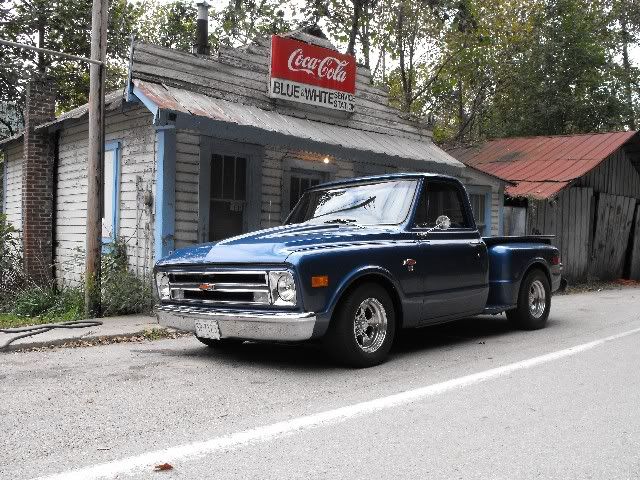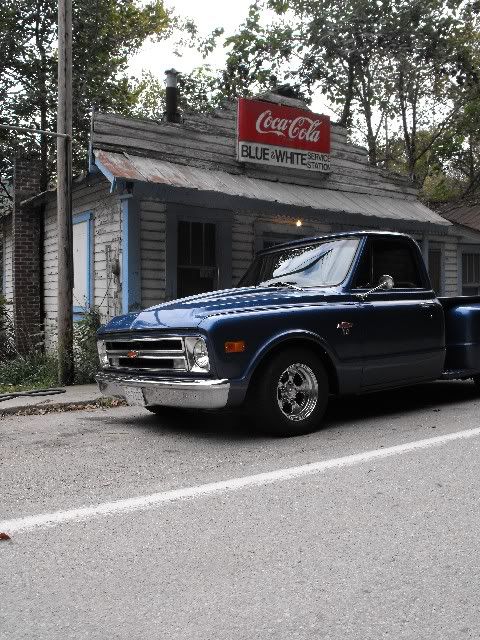 We made a couple more stops, but I didn't take pics of the truck. There were also other photo-ops, but we decided to save them for another trip.